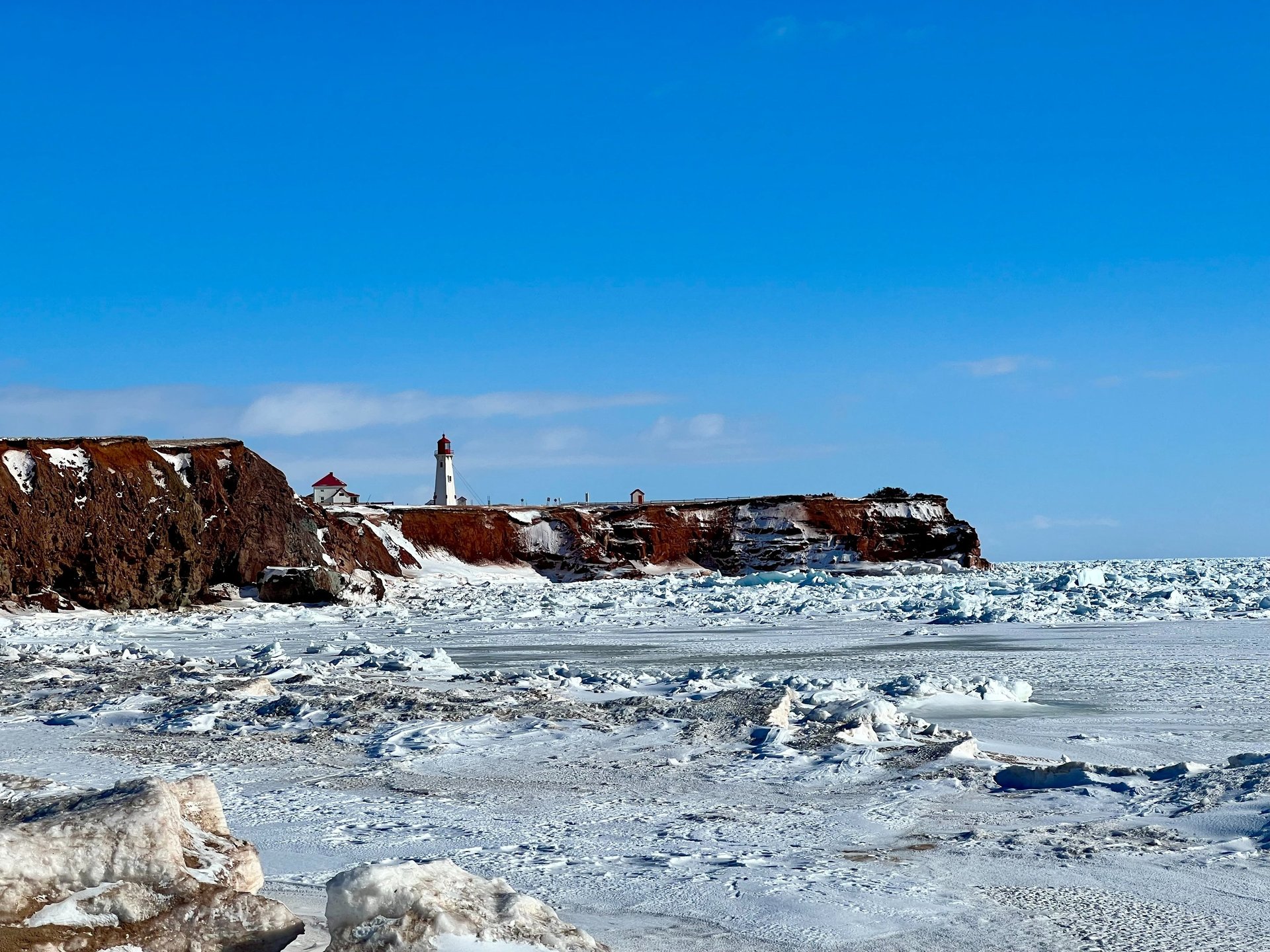 The perfect place to experience winter in the Maggies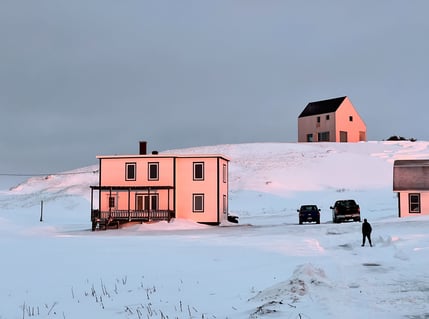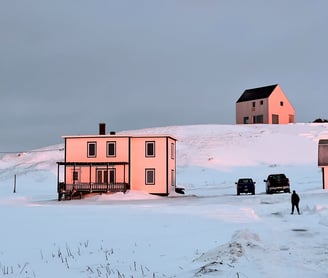 Winter-ready
During the renovation work in 2021, we made sure that the house would also be comfortable in winter. Our heating system is 100% electric, and we also installed adequate insulation, heat pumps and heated floors in the bathrooms. When the snow falls, you can also snuggle down under our cosy duvets.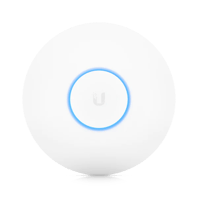 100% high speed
Being connected is crucial—especially in the middle of the Gulf! That's why we created the optimal environment for those wanting to work remotely: high-speed Internet, commercial-grade UniFi technology and a battery back-up system.
Dune de l'Ouest
As the Scottish proverb says, there's no such thing as bad weather, just the wrong clothes! So bundle up and take a brisk walk along the west dune. There's so much to discover, even in winter, and you may even meet the local fauna 🦊 🦭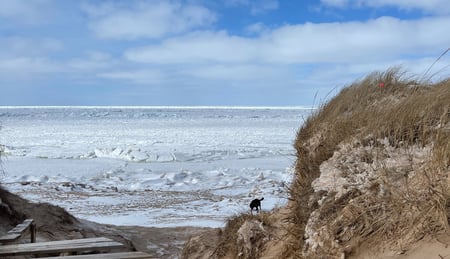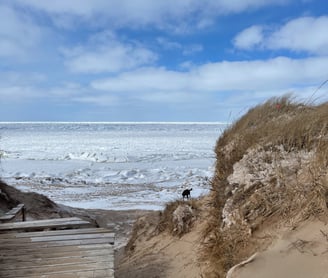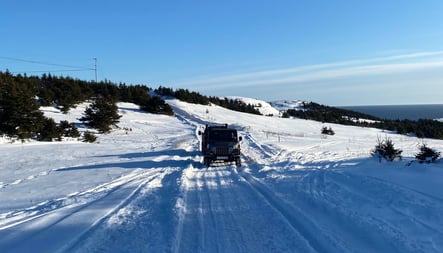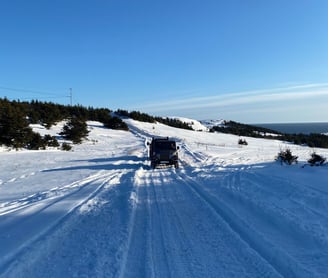 La Montagne township
The heart of Havre Aubert Island (or Amherst Island) is rich with dense forest, lakes and incredible views. It is also criss-crossed by dozens of trails that are bustling with life. Locals consider it their winter playground, perfect for all kinds of cold weather sports, including snowshoeing, cross-country skiing, hiking, snowmobiling and ATV. Summer visitors are missing out!
What's open in the winter
(and that you really shouldn't miss!)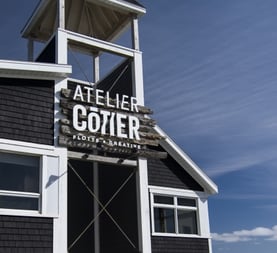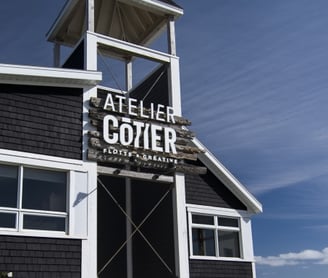 Atelier Côtier
A veritable institution open all year round, Atelier Côtier on Grave is run by a gang of creative folks who use their many talents to make beautiful art objects and souvenirs inspired by island life.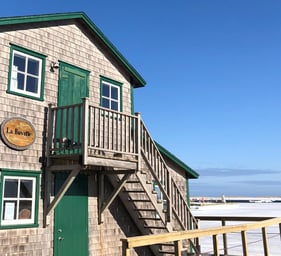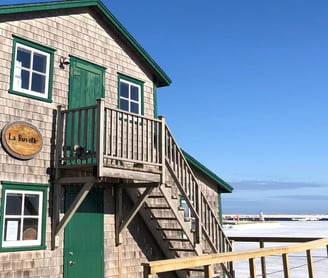 La Buvette
Just to be original—this restaurant is only open in the winter. Come for the comfort food and cosy interiors, stay for the acoustic entertainment and chorus of local voices.
Chez Renard
Café by day, restaurant by night, Chez Renard is a memorable experience all year round. Their homemade bagels are reputed to be better than Montreal and New York bagels!