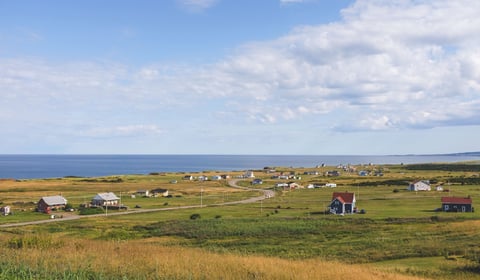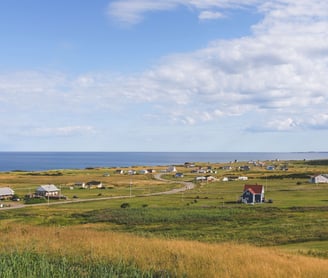 Étang-des-Caps
Located on the western tip of Havre Aubert Island (also called Amherst Island), l'Étang-des-Caps is serene and panoramic, known for its breathtaking views of the setting sun. Here you'll find a charming mix of ancestral homes and new architectural gems, perched on red sand cliffs overlooking the ocean. Off the coast, in the distance, the Corps-Mort (dead man) is a rocky, uninhabited island, always surrounded by fishing boats during lobster season.
What not to miss in the Maggies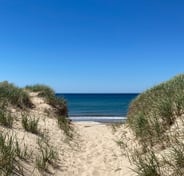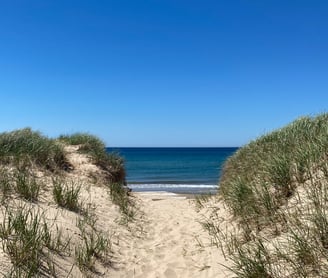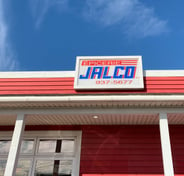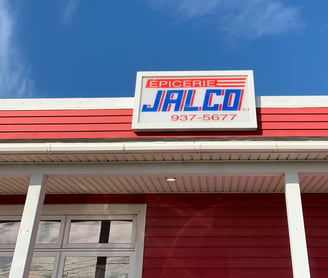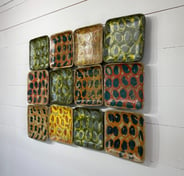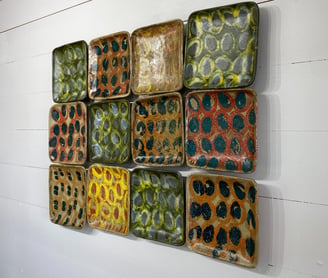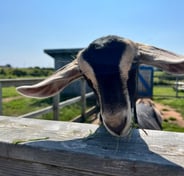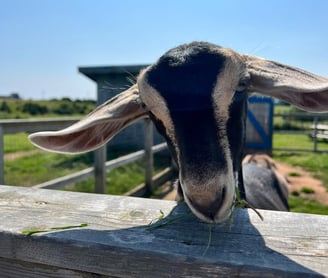 Dune de l'Ouest beach
Our local beach may only be 11km long, but it provides plenty of sun during the day and a breeze for night strolls!
Atelier Patrick Leblond
A local, talented ceramist who opens his studio to share his works of art and other objets with you.
Jalco
Need groceries and wine? Jalco (and the alcohol store inside) has everything on your list. You may even leave with some local gossip!
Biquettes à l'air
While you browse their vast selection of goat-milk based products, your kids can feed and pet the baby goats!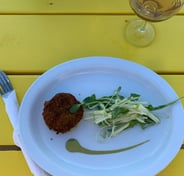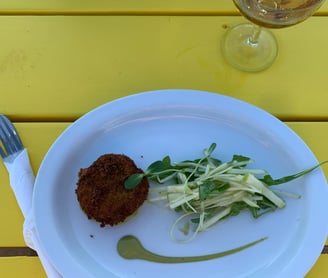 Le Millerand
This restaurant, located above the fishing pier, offers seasonal cuisine that is simple, but refined.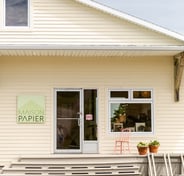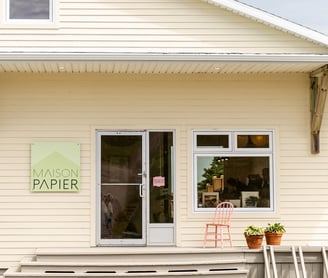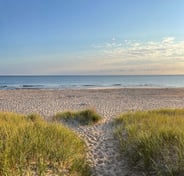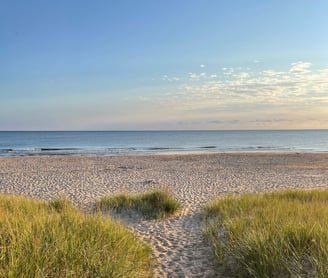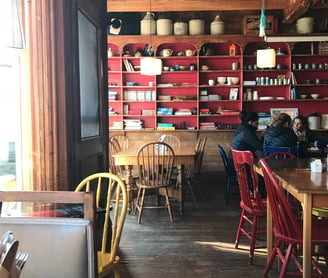 Belvédère beach
A small beach that's perfect for families—the waves here are rarely big.
Maison Papier
A boutique-café featuring works by talented local artists, all curated by the savvy Maude Jomphe.
Café de la Grave
An institution that offers delicious fare and the right ambience. The musical soirées are not to be missed!